Support the preservation of our archive!
Since those eventful days in 1944, there is a warm relationship between the Polish paratroopers and the population in the region, with Driel at its centre. Our foundation 'Stichting Driel-Polen' has played – and still plays – a central role in maintaining this relationship, with organising the annual commemoration and the realization – in 2014 – of our Information centre "The Poles of Driel".
Our archive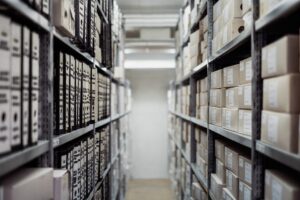 The foundation has built up an archive over the years. This archive contains, among others, correspondence with and memories of the veterans.
The archive is limited accessible to those not directly involved in our foundation. Moreover, there is no climate control in the room where the archive is located, which poses a threat to preservation for vulnerable items.
Digitizing – preservation and accessibility
We want to digitize the archive to make it accessible also for those interested abroad.
For conservation, we will transfer the documents to 'Het Gelders Archief', where interested parties can also consult them.
Youth
In addition to this digitization, we plan to develop a program for students aged 10-15 years. In this program we make the link between 1944 and current themes such as freedom, migration and discrimination.
Support our work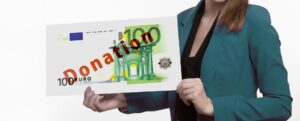 You can help us. This can be done by registering as a volunteer to help with the research and digitization. Use our contact form to get in touch.
You can also help us with a financial contribution.
Donate now!

Transfer your contribution using
IBAN NL67 RABO 0315 1131 46 and BIC RABONL2U.
stating 'digitizing archive'.